Le Détour is a grocery store by us and for us!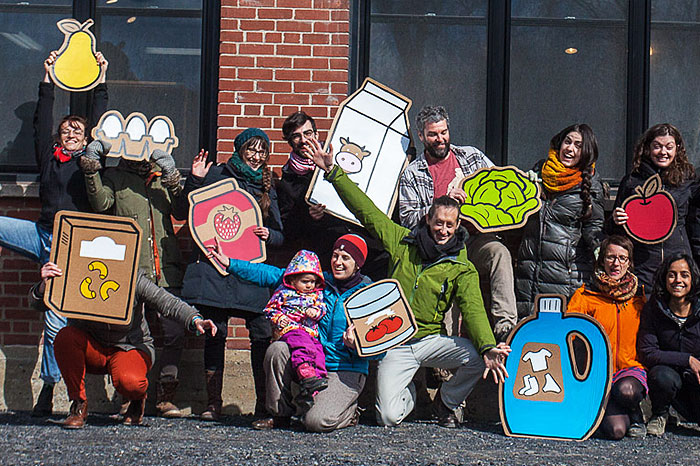 Mission
---
Le Détour is a not-for-profit self-managed neighborhood grocery store with a mission to :
Provide healthy and diverse food choices at the lowest possible cost to its members and to the community ;
Overcome and transform the food desert in the south of the Pointe-Saint-Charles neighborhood ;
Develop critical information skills in regard to food in order to achieve individual and collective ownership of our right to eat healthy.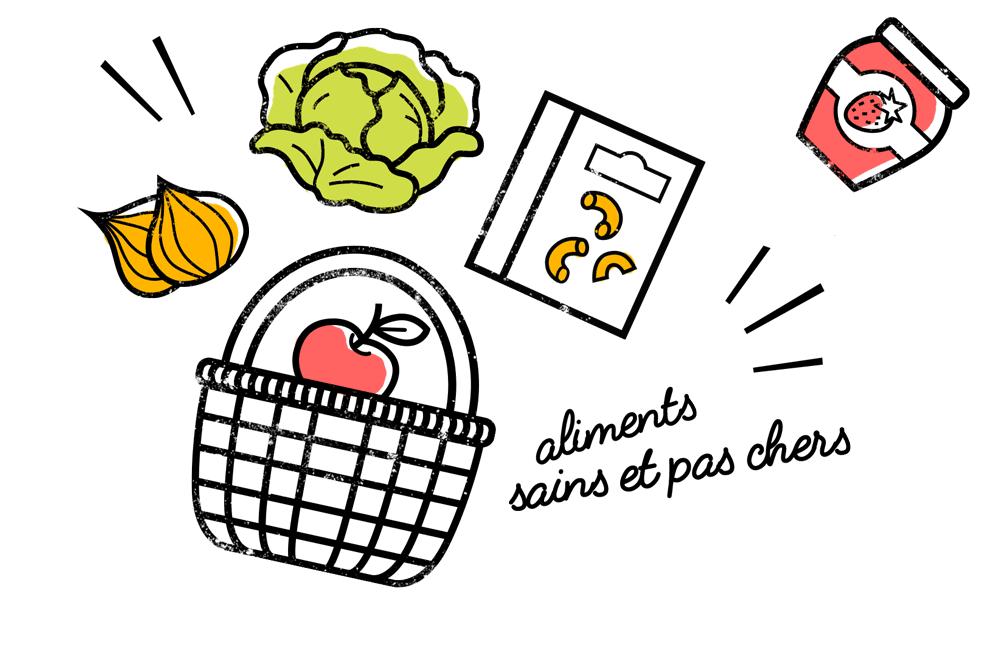 Vision
---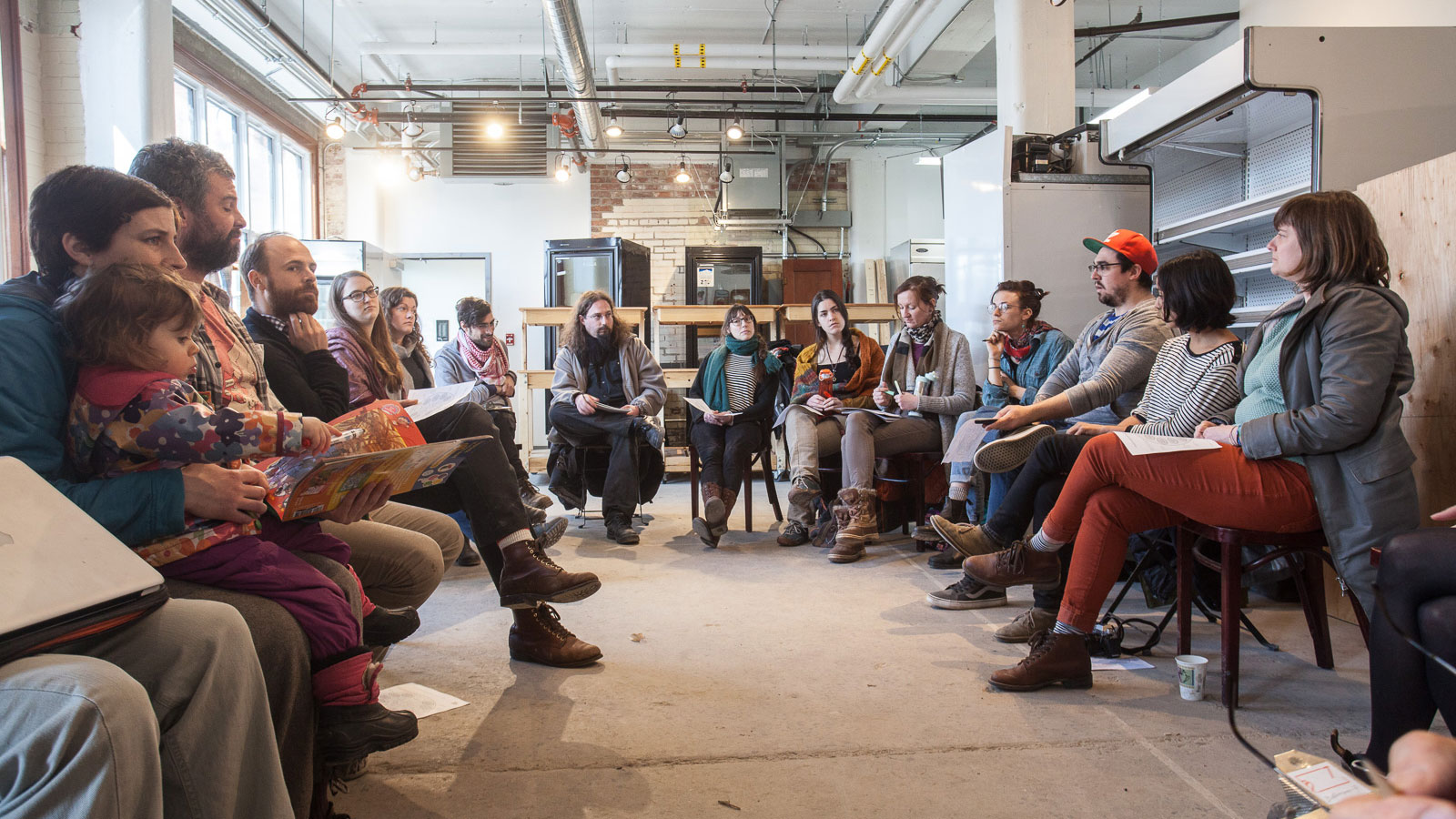 Le Détour wants to :
Become a place exchanges and social transformation rooted in the community
Participate in the development of a local food network that is transparent and sustainable, by being involved in the creation of the Bâtiment 7 food hub
Experience with non-commercial means of exchange (barter, time exchange, local currency, etc.) to create a non-capitalist circular economy model in the grocery store and in Bâtiment 7
Fully participate in the Bâtiment 7 project which aims to build collective autonomy
Values
---
Le Détour is based on the following values :
Collective and participative self-management by members
Food solidarity and accessibility to support social diversity
Creation and development of social ties to support neighborhood life
Promoting an environmental vision of food, especially by eliminating food waste.

Participate in self-management
---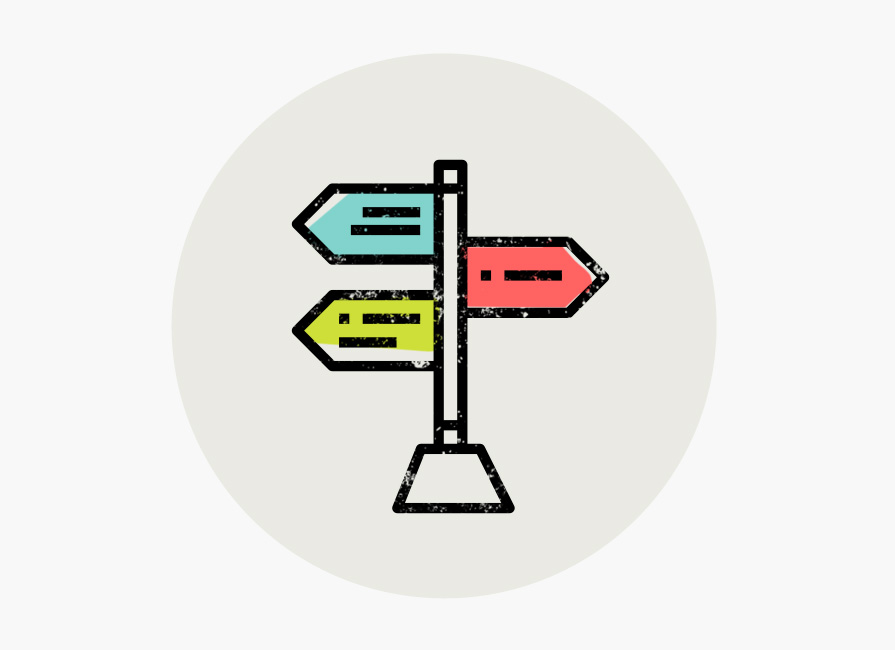 Annual General Meeting
The main guidelines and directions for the grocery store are discussed at the Annual General Meeting. ALL members are invited to participate.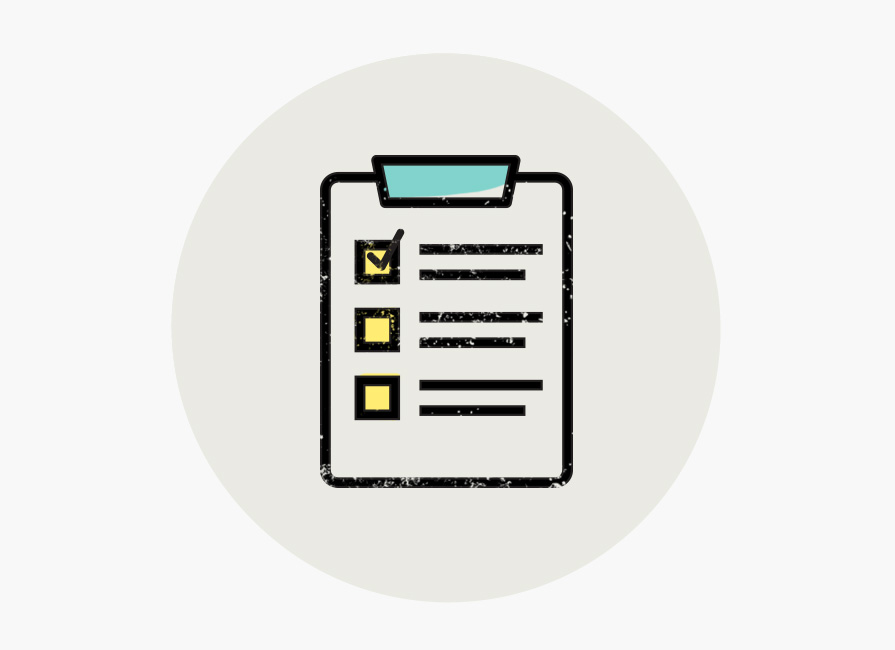 Monthly forums
The monthly forums take place approximately once a month with the goal of discussing the management of the grocery store. ALL members can participate in the forums and add items to the agenda.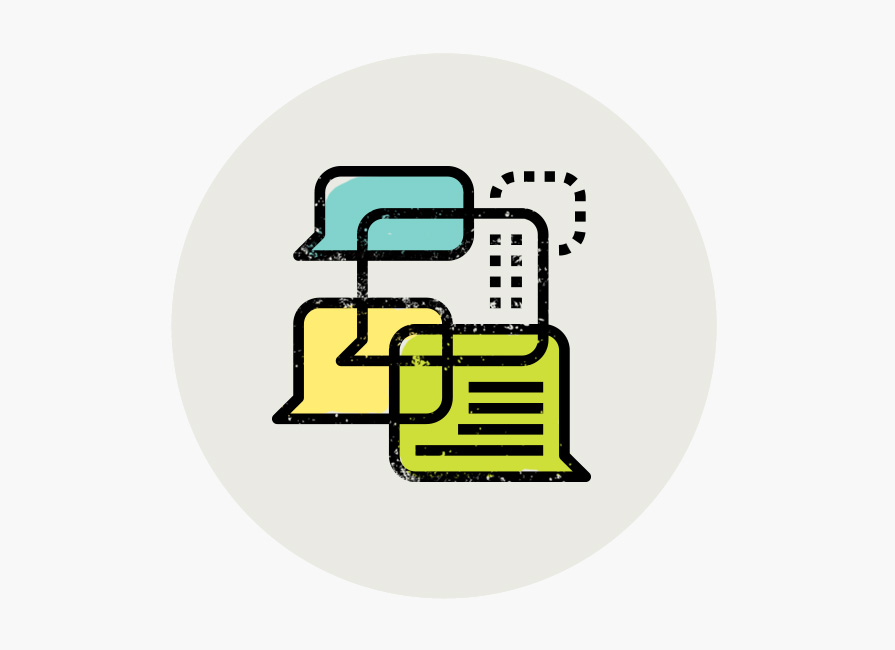 Work committees
In addition to the monthly 3 hours of volunteering, members can get involved by joining work committees. These committees are responsible for communication, computers and the organization of monthly forums, all of which are essential to keeping the grocery store alive.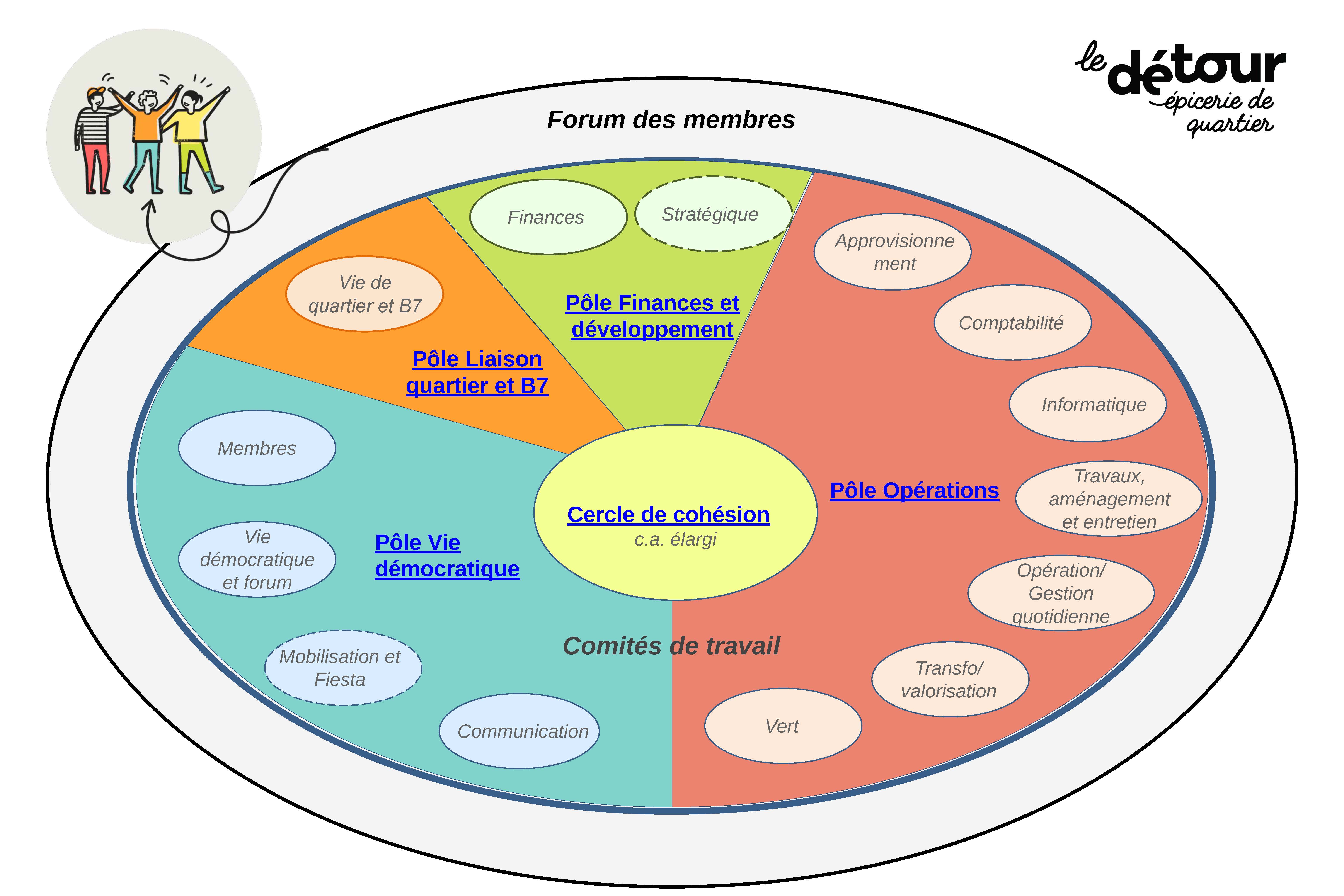 Committees
Product supply
Membership
Computer software and hardware
Communication
Operational committee
Food transformation and recovery
Repair and maintenance
Finances and legal issues
Fundraising
Democratic life and forum
Party committee